Driver Requirements

25 years of age or older
2 Years verifiable Class A CDL driving experience
No major traffic violations in previous 3 years
No DUI, alcohol or drug-related tickets or accidents in the previous 5 years.
No more than 3 moving violations in 3 years
Acceptance by our insurance company.

Below is a downloadable application. After downloading please follow the directions on the first page. Application may be mailed, faxed or emailed to:

Sallee Inc
4555 N Jennie Barker Rd
Garden City, KS 67846

Fax-620-227-2218
Email to: jobs@dodgecityexpress.com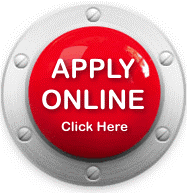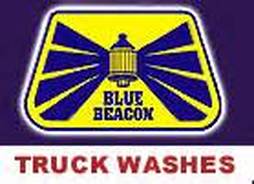 Company paid truck wash every 21 days.

---
Sallee Inc fuel network


Rate of Pay is 22% of gross.

Vacation Pay—1 week of vacation after one year of employment, 2 weeks of vacation after two years of employment

Medical Plan –Driver is eligible for insurance after 60 days of employment on the first of the following month. Sallee Inc. will pay a portion of the driver's coverage as required by government rules.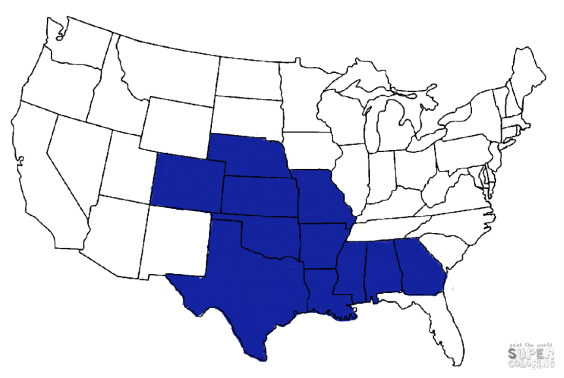 Hiring area in blue

This site and all content is copyright © 2017 Sallee Inc LLC. The Sallee Inc content or images may not be used or reproduced by any means without express, written consent. See our Privacy Policy.